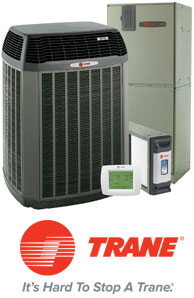 Welcome To Seasonal Comfort
"Our mission is to offer our customers the highest quality heating and cooling equipment, installation and service, at a reasonable cost."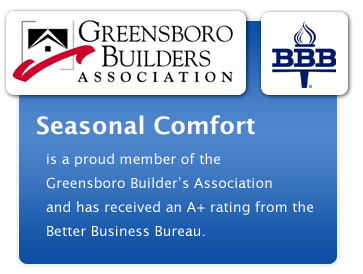 Since 1996, Seasonal Comfort has been providing cost-effective heating, ventilation and air conditioning solutions to the Piedmont Triad area.
Seasonal Comfort offers free estimates, 24/7 emergency service and maintenance contracts to assure your maximum home comfort. We understand the value of a satisfied customer and thank them for the trust and loyalty they continue to reward us with.
---
Call Seasonal Comfort today for a full range of air conditioning products and services.
336-855-5400
---
Seasonal Comfort is a proud member of the Greensboro Builders Association and has received an A+ rating from the Better Business Bureau.
hogan outlet online hogan outlet online hogan outlet online hogan outlet online hogan outlet hogan outlet hogan outlet hogan outlet hogan outlet hogan outlet moncler outlet online moncler outlet online moncler outlet online moncler outlet online moncler outlet online woolrich outlet woolrich outlet peuterey outlet peuterey outlet peuterey outlet parajumpers pas cher parajumpers pas cher parajumpers pas cher

Service/Estimate Request